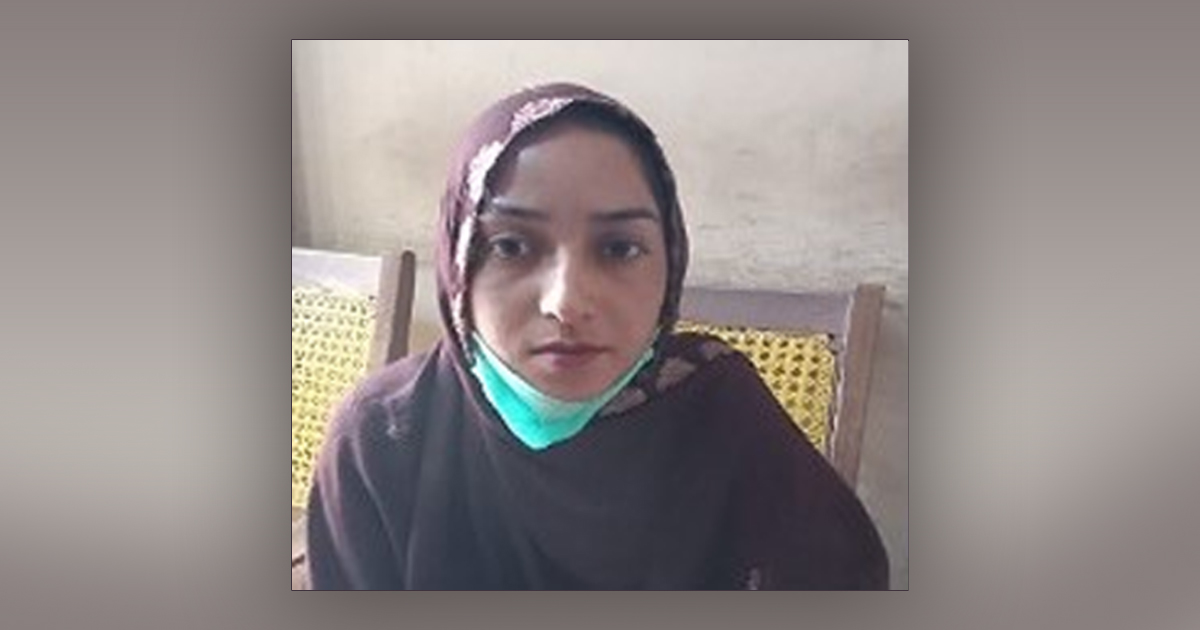 Anita Emmanuel was 16 years old when she was kidnapped by her rickshaw driver over a year ago in Bahawalpur, Pakistan. Since both of her parents worked, arrangements had been made for Muhammad Wasim to drop the Christian teenager off at school each day and then bring her home after classes. Everything was fine until Muhammad began to become more friendly and, unfortunately, Anita did not recognize the warning signs.
On August 31st, 2021, Muhammad drove Anita to another town, threatening to kill her if she created a disturbance. There, after being forced to sign a document, Anita was informed that she was now a Muslim, and that she and Muhammad were married.
For months, Anita was kept in a locked room where she was sexually abused and frequently left without any food or water. When her parents weren't able to find their missing daughter, they filed a police complaint against Muhammad, which was followed by threats demanding that they withdraw their objection. Finally, after several months, Anita escaped from the room where she was being held captive and managed to return to her family's home.
Anita and her parents went to court to have the marriage annulled due to its fraudulent nature. Through the help of CLAAS, the family has retained a lawyer, who also filed a case against the captor and his family because of their harassment. For protection, Anita and her family have been forced to move to another community. To learn more about the harassment encountered by Christians in Pakistan, go to our country report.
Praise God that Anita has been able to safely return to her family. Pray that the courts will bring justice to this young teen's case, providing the necessary rulings to completely free her from any legal claim by her captor. May God's peace, comfort and healing fill the hearts and minds of Anita and her parents as they begin to recover from the traumatic ordeal.