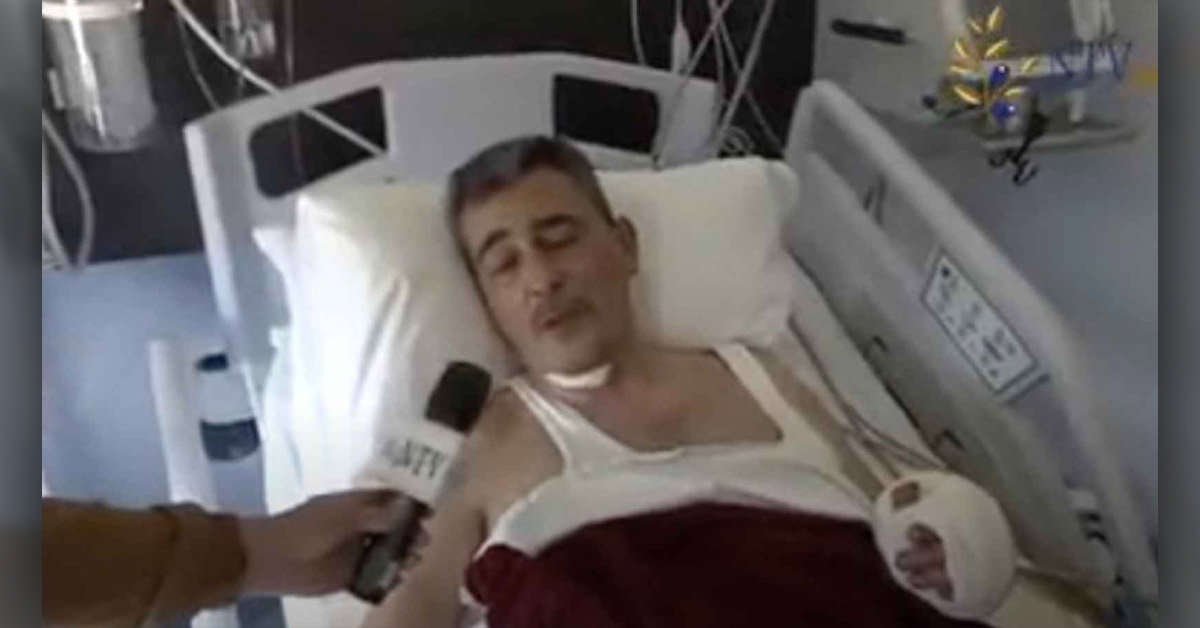 Dr. Salamah Qumsieh is an obstetric surgeon and head of the Obstetrics and Gynaecology Department at Bethlehem's Holy Family Hospital. On February 12th, he was attacked in broad daylight by Khader Odeh, a well-known Islamic militant. Khader attempted to sever the doctor's hands and violently crush his head. Following the assault, surgeons spent ten hours reconnecting his veins and tendons. While his hands were saved, Dr. Salamah is not expected to be able to practice medicine again due to the severity of his injuries.
Khader has been terrorizing Christians in the area for four years, burning vehicles, shooting at homes and throwing homemade explosives. He had even confronted Dr. Salamah previously in February 2020.
While the assailant has been arrested, it is reported that he is receiving preferential "five-star service" in jail. Khader is allegedly a member of the Al-Aqsa Martyrs Brigades, a coalition of Palestinian armed groups, which has provided him a measure of protection and the assurance that he will be well-treated. For further information on the challenges experienced by Christians in the Palestinian territories, go to this page.
Please pray for the miraculous recovery of Dr. Salamah, specifically requesting healing from the severe injuries inflicted upon his gifted hands and possible brain trauma caused by the vicious assault. Ask God to protect him from any further attacks and to provide safety to other Christians living in the West Bank area. May these believers be encouraged and strengthened in the Lord, trusting Him to be their Advocate and provide for their every need. Pray that Khader Odeh will be held accountable for his hate crimes, resulting in a sincere change of heart, and that those associated with him will cease to incite further incidents of violence.