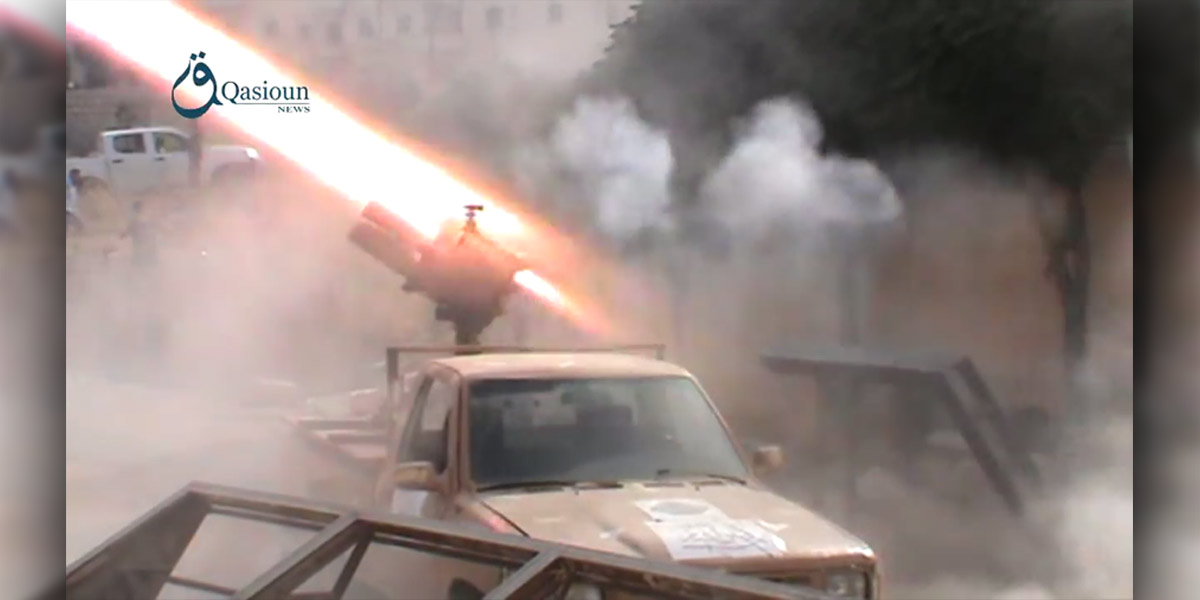 Radwan Muhammad is a Kurdish teacher and headmaster for a Christian school in the city of Afrin in northern Syria. He was ordered by the Sham Legion (Faylaq al-Sham) -- a coalition of Sunni Muslim groups -- to turn over the school building for an Islamic school. According to local sources, Radwan told them, "I will hand you the building in one case only: if Jesus Christ comes to earth again."
On July 30th, Radwan was detained by the group and has been accused of apostasy. Sources say that he is being held at their headquarters in Afrin and have expressed concerns for his life, fearful that he may be executed. The Sham Legion is controlled by Turkey and associated with the Muslim Brotherhood. Many of the fighters are former al Qaeda and ISIS members. The city of Afrin has been under Turkish control since 2018. For more information on the difficulties encountered by Christians in Syria, go to our country report.
Please pray for Radwan's safe release and that the Christian school will be able to continue. May the Turkish authorities respect the rights of people residing in the Afrin area and restrain the agenda of militia groups under their control. Also intercede for the believers of the Kurdistan region -- bordering Syria, Turkey, Iraq and Iran -- who are presently facing oppression from all sides.