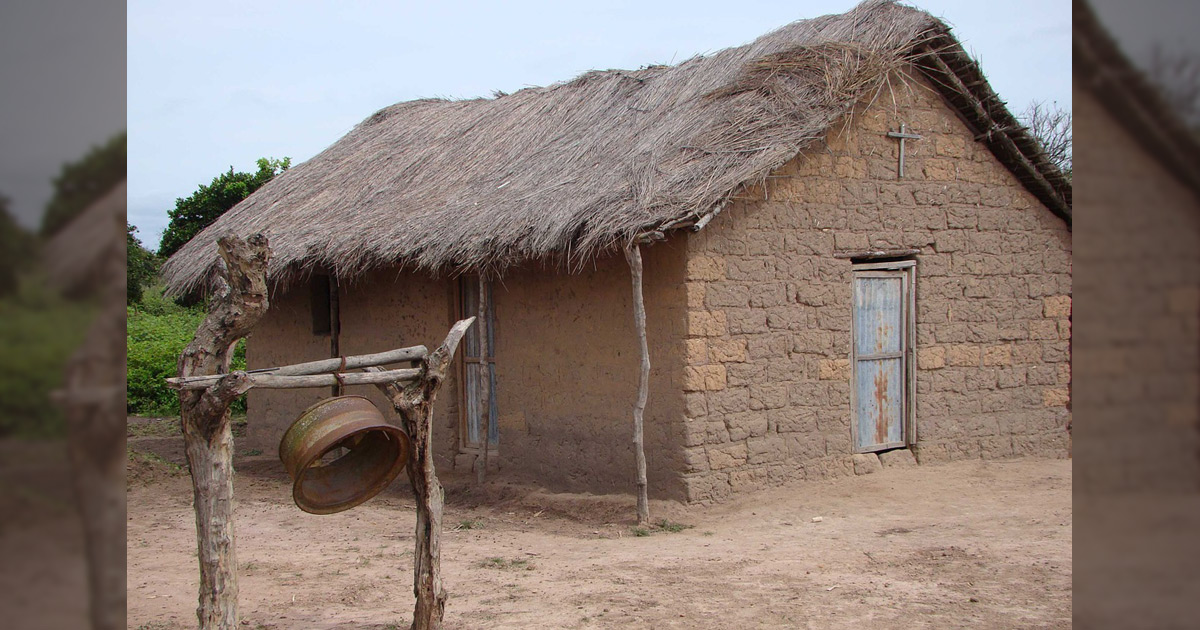 Pastor Thomas Chikooma served at an independent Pentecostal church in the village of Ngalwe, Uganda. He was invited by local Muslims to participate in an open-air religious debate in the larger community of Pallisa. After giving his defence of Christianity, he was privileged to lead 14 people to faith in Christ, including six who had been Muslims.
As the meeting was concluding, angry Muslims began to shout Islamic slogans, compelling Pastor Thomas to rush away with his son. He was followed by Muslim protestors on two motorcycles, which then sped past him. As the pastor and his son neared their home, they saw the motorcycles stopped at an intersection, waiting for them. Suspicious of their intent, Pastor Thomas told his son to follow at a distance as he approached the men. The tone quickly turned violent and he was struck by one of the men. The boy fled through a field to his home and returned with his mother and some neighbours to search for his father. Pastor Thomas was eventually found beheaded with his tongue cut out.
Relatives and friends are shocked by the violence. The father of 11 children had planted 50 churches throughout eastern Uganda. This is only one of the many instances of persecution committed by Uganda's Muslim minority, some of whom have adopted militant Islamist ideologies. For more information on the difficulties facing Christians in Uganda, go to our country report.
Please lift up Pastor Thomas' wife, Jessica, and their children in your prayers as they heal from their tragic loss. May the Lord meet all of their present and future needs, providing them great comfort, strength, courage and protection. Pray that they, along with other fellow Christians in Uganda, will continue to serve as vibrant testimonies in their communities, demonstrating God's love and grace to their Muslim neighbours -- including the perpetrators of the crime. Also pray for the 14 new believers who had put their faith in Jesus during the night of the debate and are now suddenly confronted with the potential high cost of following Him. May they be encouraged to remain faithful in their commitment to Christ and receive opportunities to be discipled in their newfound faith so they can grow spiritually amid opposition.