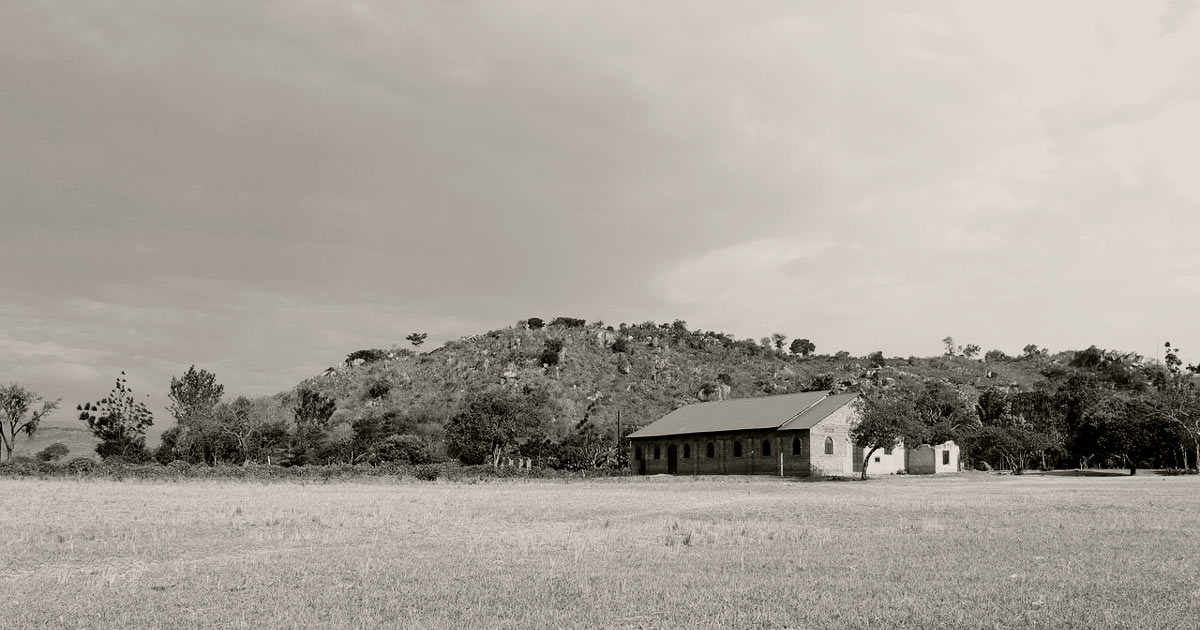 Security officials have arrested an imam who confessed to killing a pastor on June 11th for sharing the Gospel with Muslims in Uganda. Bishop Francis Obo served as the senior pastor of Mpingire Pentecostal Revival Church Ministries International in the village of Odapako and was also responsible for overseeing the ministry of 17 churches in the area. He was killed after being approached by a group of Islamic militants as he was leaving a market with his wife, Christine.
According to Christine, one of the men told Bishop Obo that he was an "infidel" and accused him of blaspheming against Allah and causing Muslims to leave Islam. "Today Allah has judged you," the attacker stated prior to the slaying.
Christine was ordered by the militants to leave the area. She quickly fled home, shaking and unable to speak. Her children took her to the hospital where she was treated for shock. When she regained consciousness the next morning, she explained what had happened to her eldest son who went to the site with his siblings. Upon reaching the location, they found a large number of Christians gathered around the lifeless body of the pastor.
Police have arrested Imam Uthman Olingha, who was found with blood on his clothes and shoes. Another suspect, Jafari Kato, has also been arrested. The accused imam openly confessed to police, saying that he did not regret killing the pastor for he believed it was the will of Allah to kill any infidel who misleads Muslims.
Bishop Obo had been targeted before because of his ministry. On June 4th, his church hosted a former Islamic teacher who testified of his conversion to Christianity. Muslims passing by heard the teacher speaking Arabic and listened in. It is likely that those who overheard the Christian convert's message informed other Muslims in the area, which led to Bishop Obo's murder.
The 70-year-old bishop leaves his wife and 13 children, who are now in mourning along with the members of the numerous churches he led. To learn more about the challenges facing Christians in Uganda, go to our country report.
Prayerfully uphold Christine and her children as they mourn the sudden loss of their cherished loved one. Also lift up the members of their church and those of other surrounding congregations as they too recover from the shock of losing their esteemed pastoral leader. May the militants who committed this criminal act be held responsible, with hopes that they will come to understand the love and grace of Christ which leads to sincere repentance and ultimately God's forgiveness of sin. Pray for the ongoing ministry of the Gospel among Uganda's Muslim minority and that, even in the midst of this tragedy, many will acknowledge Jesus as their Saviour and Lord.