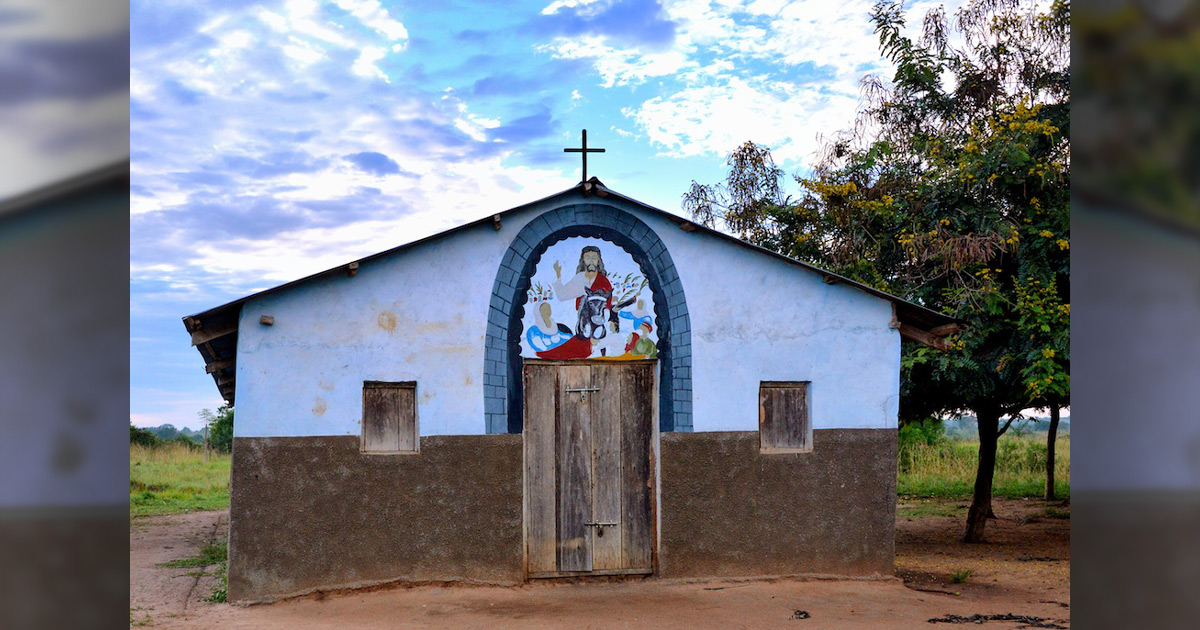 In September 2015, Siriman Kintu was beheaded because he converted from Islam to Christianity. He left behind his wife Kanifa Namulondo, who had also converted, along with their five children.
Following her husband's death, Kanifa and her children fled their home in Kaliro, Uganda. However, she recently determined to return to the village and, with the help of friends, rebuilt the house. On April 25th, she moved back into the home with her children.
On May 2nd, Kanifa noticed that the regular Muslim call to prayer was at 3:30 a.m., which happened to be considerably earlier than usual. Thirty minutes later, she heard people talking outside the door of her house. One of the voices stated: "The husband betrayed our religion. We should do away with the entire family." Kanifa quickly woke the children, escaped out the back door and hid in a neighbour's house. Soon her newly rebuilt home was in flames. Cries from nearby residents caused the arsonists to flee the area.
As a result of the recent attack, the family is now living in temporary quarters outside of the village and will again be forced to relocate far from their home. For more information about the suffering inflicted on Christians by militants from the country's Islamic minority, go to our country report.
May God give Kanifa and her children strength and courage as they once again contend with upheaval in their lives because of the repeated attacks perpetrated by militants who vehemently oppose their Christian faith. May this victimized widow and her family also experience God's comfort, peace and provision in the midst of grief, property loss and uncertainty. Pray that those opposing the message of the Gospel in Uganda will listen to the voice of God's Holy Spirit as He tries to speak to their hearts, in hopes they will respond with repentance and surrender in faith to our Lord Jesus Christ.