Current Ministry Project
VOMC has come alongside project partners to offer an English camp as an opportunity for evangelism and outreach among youth and young adults. Camp participants are invited to embrace the Good News of the Gospel through the platform of the English Camps.
Project Fund: Equipping the Saints
Country Information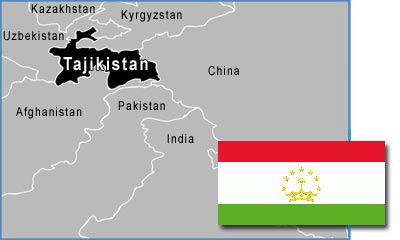 Population
8,990,874 (July 2021 est.)
Ethnicity (%)
Tajik (84.4), Uzbek (11.9), Other (3.7)
Religion (%)
Muslim (98), Other (2)
Leader
President Emomali Rahmon (1994)
Government type
Presidential republic
Legal system
Civil law system
Source: CIA World Factbook
Pray for Tajikistan
Pray God will provide for the physical needs of the people of Tajikistan.
Pray freedom of religion will be respected by the government.
end
Select a Region