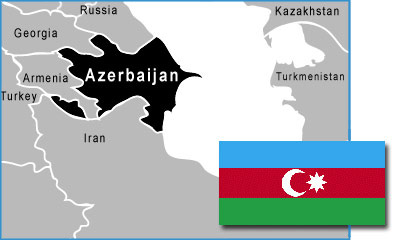 Believers in Azerbaijan who distribute religious material that hasn't been through compulsory state censorship will now face prison terms of two to five years or fines equivalent to nine years' minimum wage salary. The punishments are included in amendments to the Criminal and Administrative Codes, which were prepared by the powerful Presidential Administration (for more information, click here) and signed into law by the president on December 12, 2011.
Azerbaijan has been increasingly restricting religious freedoms for several years. In 2009, the Religion Law was twice amended to restrict rights and freedoms related to religion, and in December 2010, fines for religious activity under the Administrative Code were increased by up to 20 times. More amendments in July 2011 introduced new controls on religious education as well as other restrictions.
Please pray that President Ilham Aliev will succumb to international pressure and stop violating the rights and freedoms of the people he governs. Pray that believers in Azerbaijan will continue to be bold in sharing their faith so that more will be saved (1 Timothy 2:4).
Please visit the Azerbaijan Country Report to learn more about persecution in Azerbaijan.