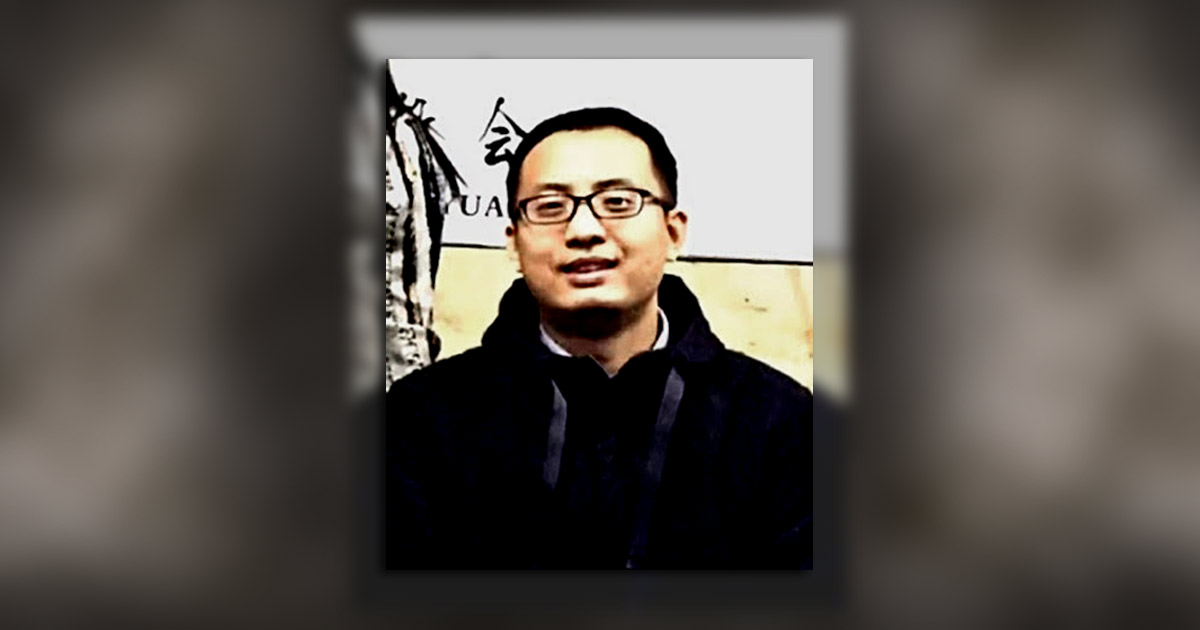 On July 20th, the Wenshui County procuratorate approved the arrest of Zhao Weikai, a leader of the Xuncheng Reformed Church in Taiyuan, Shanxi Province. The Public Security Bureau also issued an arrest notice for his wife, Li Xin. Brother Zhao has been charged with "illegal holding of materials promoting terrorism and extremism."
Prior to the arrest, the couple's home was raided by the authorities on May 17th, resulting in the seizure of various books and computer equipment. As part of the raid, Zhao was sentenced to a 15-day administrative detention sentence (read more). While detained, police again invaded their home where they found video documentaries on the 1989 Tiananmen massacre and the 2009 Xinjiang riots. These old videos were used as evidence for the charge issued against Zhao.
Prayerfully uphold Zhao and his wife Li Xin as they deal with the heightened governmental restrictions, including this recent arrest, due to their unrelenting faith in Jesus Christ. Pray that God will bestow wisdom upon their representing lawyer and the officials of the court, granting this wrongfully treated Christian couple a favourable and just outcome. In the meantime, may these faithful followers of Jesus receive the physical, emotional and spiritual strength required to not only endure this time of imprisonment but, of even greater importance, rise victoriously over it – shining His bright light amid the darkness surrounding them and seizing every opportunity to lift up His wonderful name (John 12:32).