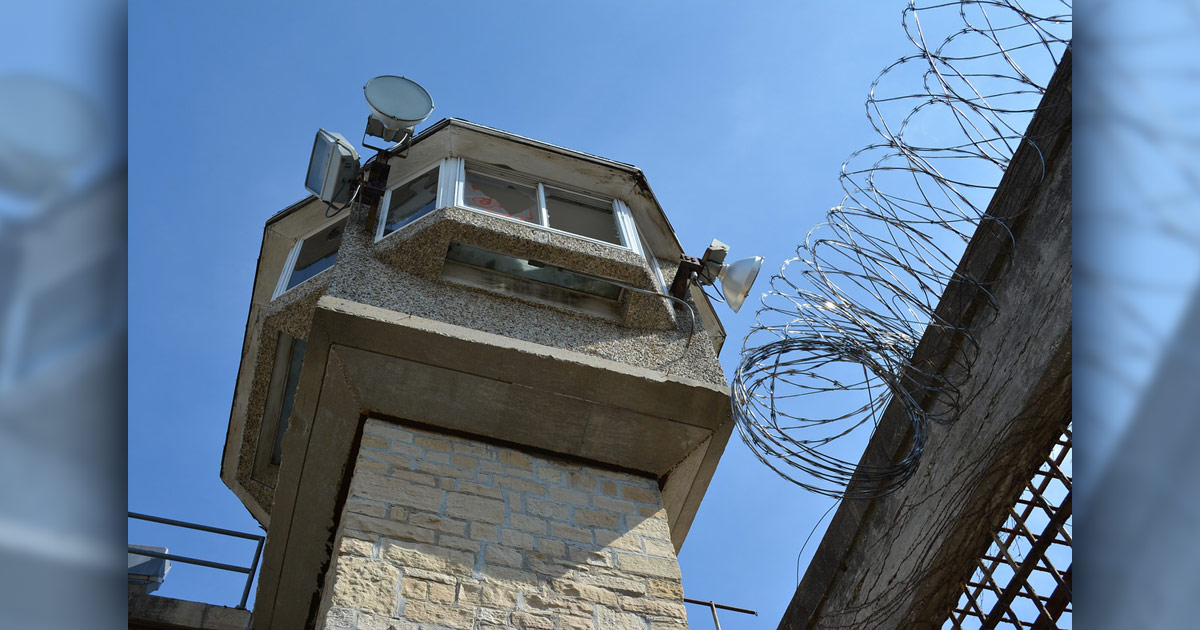 Seven pastors were arrested on October 10th in the Mau district of Uttar Pradesh, India. They were accused of violating the state's anti-conversion legislation, and subsequently charged with "illegal assembly."
The pastors had gathered together for a prayer meeting when they were detained. Fifty other Christians were also detained at the time but later released, including two Catholic nuns who were merely waiting at a nearby bus stop and had no connection with the gathering. At last report, the pastors remained in custody, but their lawyer was working on obtaining bail.
Anti-conversion laws have been widely abused throughout India. Hindu nationalists frequently accuse Christians to justify harassment. In the words of one pastor: "Police officials often don't bother to record our complaints. This further emboldens our attackers and we have to bear the brunt." More information on the persecution of Christians in India has been made available at our country report.
Continue to prayerfully uphold the many followers of Christ in India who are experiencing ongoing harassment for their faith. Specifically pray that these charged pastors will be exonerated, further strengthened and emboldened to continue in ministry. May they be a testimony of God's love and grace to their captors and many others in their community who are in need of eternal salvation.