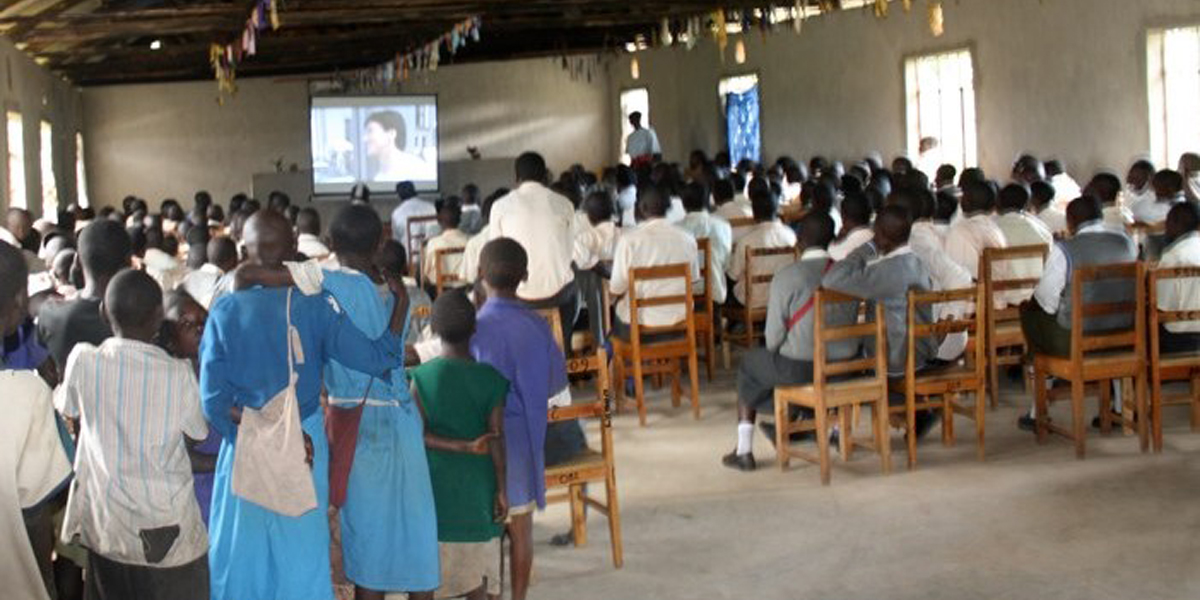 Five church buildings were destroyed by fire in the town of Otamba, Kisii County, between January 21st and 26th, causing great concern among the residents of the community. While ten people were arrested shortly afterwards, the motive behind the attacks is unknown at this point.
In the first incident, St. Monica's Church was burned in the early morning of January 21st. Over the next few days, The Worldwide Church, the Nyang'eni Seventh Day Adventist church, the Legio Maria church and the Otamba Pentecostal Church compound were also set on fire. The vandals added insult by throwing human feces at the burning buildings.
In the aftermath, church members have been fearful that their homes and families may likewise be in danger. The financial losses suffered by these congregations are huge, as the structures and contents of the buildings were extensively destroyed. Church leaders are calling for increased security in the area, as well as demanding the prosecution of those responsible.
For more on the incidents of persecution experienced by Christians in Kenya, go to our country report.
Prayerfully lift up the members of these destroyed churches as they seek direction in the days to come. Ask that the financial needs of these congregations would be met, and that they will receive the healing and emotional support required to overcome the resulting trauma. May those responsible for the crimes be held accountable for their actions. Ask God to work mightily in the hearts of each community member -- including those of the perpetrators -- drawing more people to faith in Christ.