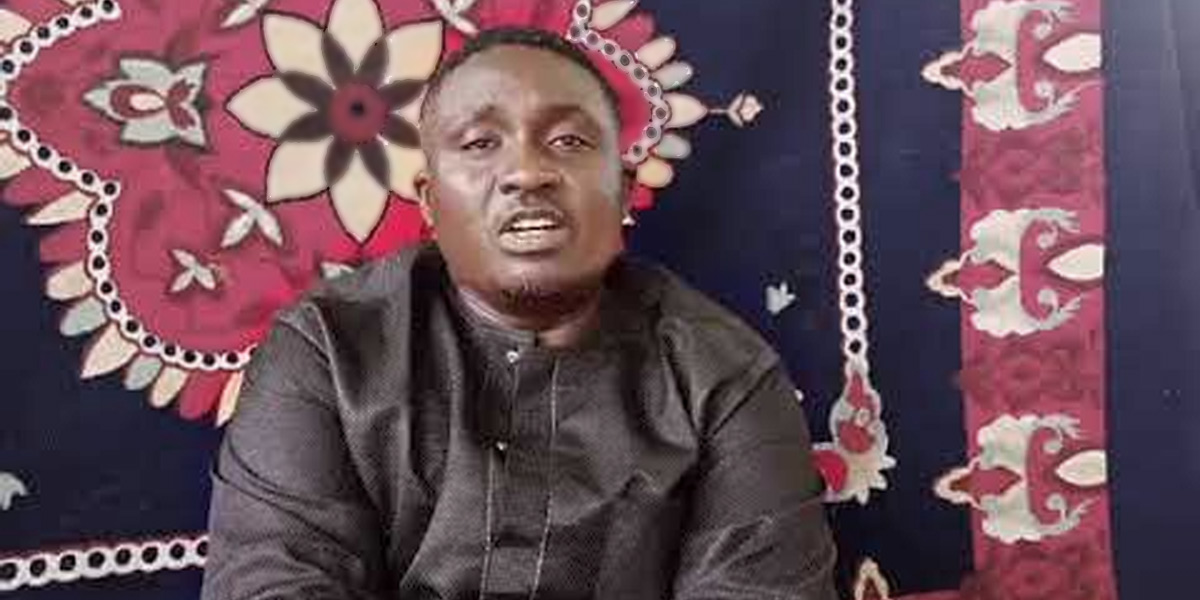 On October 19th, Rev. Polycarp Zongo from the Church of Christ in Nations went missing, along with two Christian women. Ten days later, it was discovered that the three Nigerians had been kidnapped by militants from the Islamic State West Africa Province (ISWAP). This faction is a breakaway from the formerly reported Boko Haram terrorist group.
In a YouTube video that was released on October 29th, Rev. Polycarp recounted how he had been travelling from Jos to the city of Gombe when suddenly stopped by armed men. In the video, the reverend appealed to the Nigerian government and fellow church leaders to do whatever possible to secure their safe release. To date, the identities of the women have not been disclosed.
We are thankful to report that Rev. Polycarp was released the next day, after negotiations were held. However, no further details were available at the time of compiling this report, nor has any other information since been released, concerning the two women who were abducted with him. For additional reports revealing the atrocities committed against Nigeria's Christians, as relayed by many credible international news sources, go to our country report.
Praise God that Rev. Polycarp was released so swiftly and without harm. May the two women who were abducted with him be likewise delivered and safely reunited with their families. Please pray for the protection of other Christians in Nigeria's Plateau State as they faithfully serve the Lord in the midst of persecution. Ask that there will be an outpouring of His healing power and heavenly justice upon all those whose lives have been devastated by the militant violence. May the God of justice, peace, and reconciliation also move powerfully in the hearts and minds of those who vehemently oppose Christ so they will be dramatically transformed into His likeness.