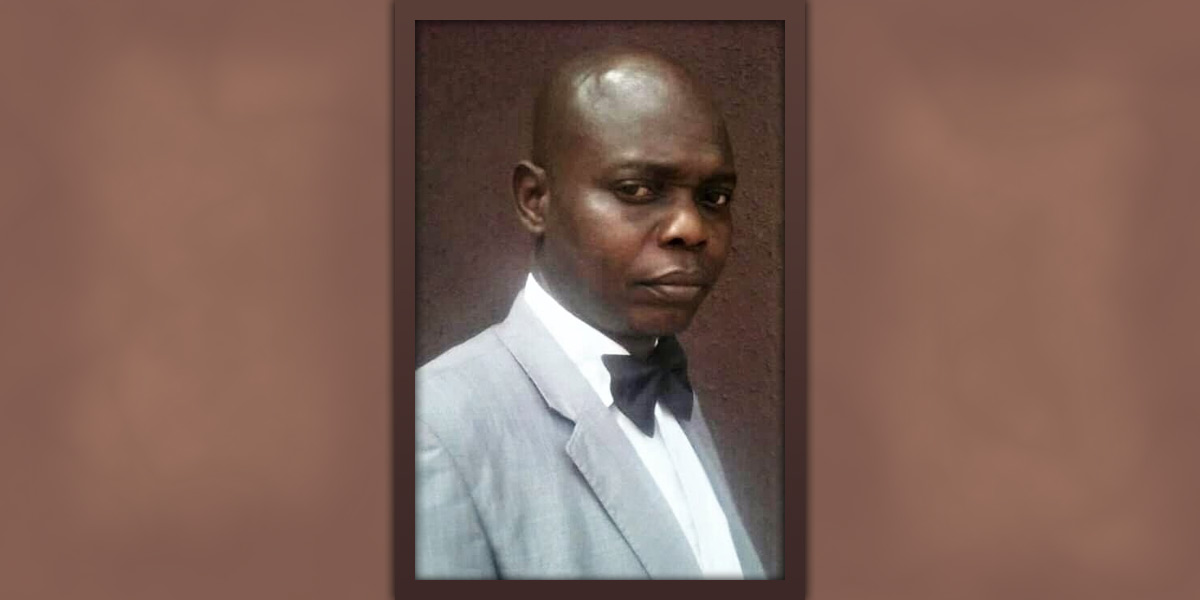 On the morning of November 1st, armed Islamic militants associated with the Boko Haram terrorist group invaded the village of Takulashi. With the use of automatic weapons, they shot everyone in sight -- burning and looting homes during the rampage. When the militants left the area two hours later, 12 members of the primarily Christian village were found dead, including a church pastor. The attackers also took three women and four children hostage.
The village where the massacre took place is only ten miles from Chibok, where 276 young students were kidnapped by Boko Haram in April 2014. (A previously posted report on this situation is available here.)
In another incident, which took place in the southwest state of Ekiti, suspected Fulani herdsmen killed Rev. Johnson Oladimeji as he was travelling home on November 26th. When his wife was unable to reach him on the phone, family members began searching for him. He was found the next day in his car along the side of the highway. Allegedly, the assailants were waiting in the bush and shot at his vehicle as he drove by.
Two days later, in Kaduna state, militant Fulani herdsmen raided two predominantly Christian villages. Seven Christians were killed in the attacks; and two children, named Rebecca and Clement, were kidnapped.
In many areas of Nigeria and several other African nations, Fulani Islamic militants have terrorized communities. While some of the attacks were committed with the intent of plunder, in many cases, Christians have been targeted because of their faith. These repeated acts of militancy have led to the stigmatization of the Fulani people as a whole.
In an interview with World Watch Monitor, a pastor in Burkina Faso, who himself is from the Fulani tribe, admitted that "there is not a very good view" of his people. However, he went on to explain that "not all Fulani are terrorists and not all terrorists are Fulani. We, the Fulani, are also the image of God and one first needs to see that." Pastor Adama (not his real name for security reasons) has been reaching out to his own people with the Gospel of peace. To read more about his encouraging testimony, go to this site.
Please remember to pray for God's strength and protection to be upon "Pastor Adama" and all the other believers in West Africa who are faithfully proclaiming the message of Christ -- "the Prince of Peace" -- essentially, the world's only true source of peace. Intercede for the victims who have been kidnapped, asking that they too will be sheltered from harm and safely released. Also uphold the families of those who have suffered and died in these recent attacks. In the depths of their loss, may they draw closer to God who promises to be "near to the brokenhearted" (Psalm 34:18). Pray that there will be a miraculous resolution to these ongoing human rights violations, for none of Nigeria's challenges are greater than our Almighty God.