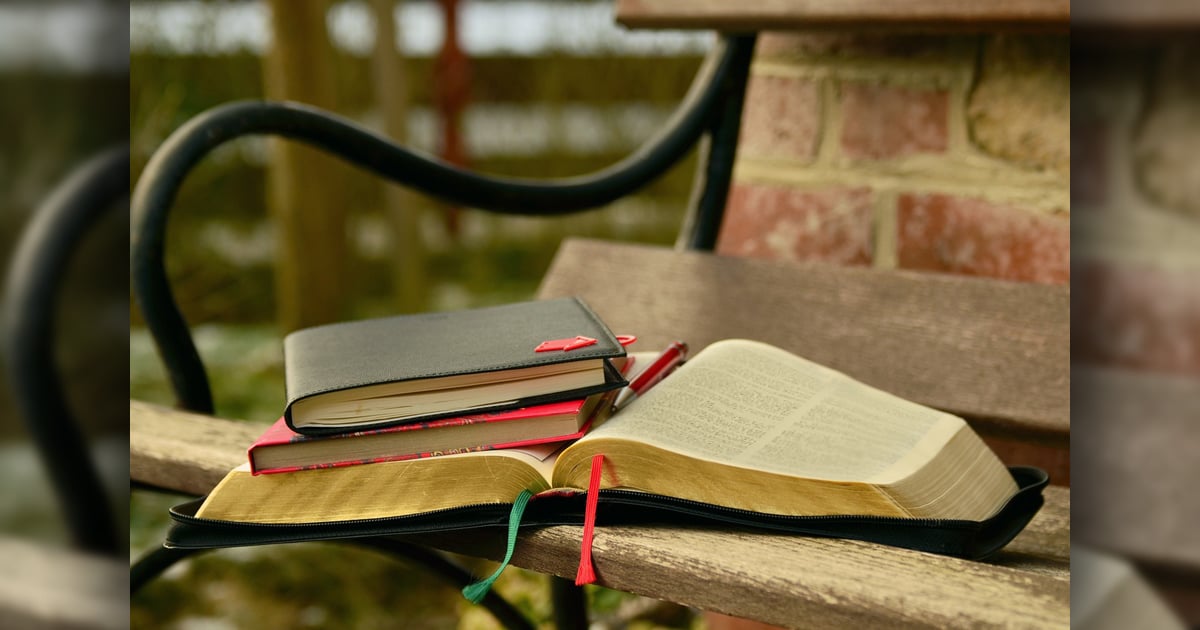 On April 6th, the Theological Institute run by the Evangelical-Lutheran Church of Ingria was stripped of its higher education license. Another Lutheran college in Russia is in the process of fighting a similar action. The colleges of the Baptist Union and Pentecostal Union have likewise lost their licenses, and other colleges have been banned from accepting new students.
These actions began when inspectors determined that the schools did not abide by federal educational standards --- something they are not legally required to do. The academic leaders argue that the structure of their programs is completely different from others under the licensing requirements. Under Russian law, religious educational institutions are permitted to choose to follow the federal policies if they wish, but they are not obligated to do so.
In order to get around the latest restrictions and keep their schools open, some educational institutions have opted to follow a lower level of licensing. Yet, this could create further difficulties when it comes to clergy education. Russia has recently passed a law mandating that anyone wanting to serve in a religious organization must be educated in Russia. Those who have received foreign education will be required to undergo further training in a Russian school before being allowed to serve. However, with Christian colleges losing their licenses as institutes of higher learning, they will not be able to provide the necessary education.
Pray for the leadership of these various theological colleges, as they attempt to navigate this newly created legislative maze in order to provide the religious training required to properly equip future church leaders. May God give those representing these schools the wisdom needed to present their cases in such a way that the opposing government policies will be rightfully amended. Overall, pray for the continued growth of Russia's churches, the result of ensuring the effective training of Spirit-led leadership.