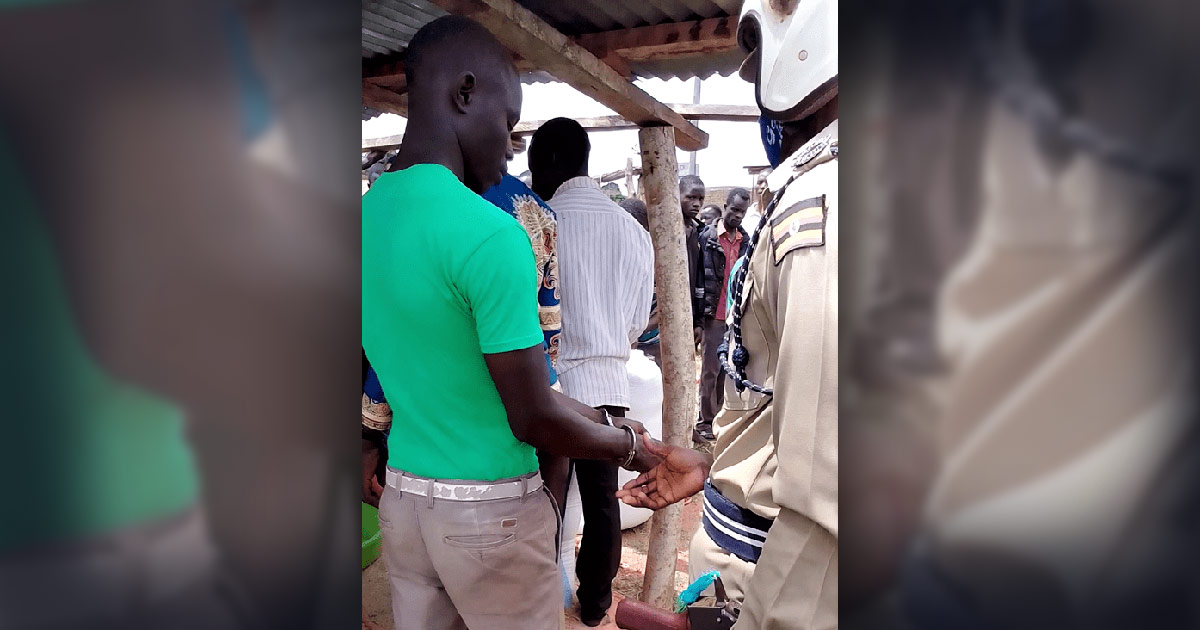 Two men in eastern Uganda have been charged after the September 12th murder of an evangelist, Pastor Barnabas Musana. According to another pastor from a nearby village, some of the militant Muslims in the area were upset because Pastor Barnabas had been holding evangelistic events and public debates about Christianity and Islam. In February 2020, he had been whisked away by church members after boldly stating that Jesus was the Son of God, and thus greater than Muhammad.
Pastor Barnabas was the pastor of churches in two villages. His ministry had become increasingly involved with the training of other evangelists who visited homes and led various villagers to faith in Christ, which further angered militants in both Namakoko B village and the village of Namwenda. To supplement his meagre income, the industrious pastor started a small fishing business, selling his catch through a local businesswoman.
On the morning of September 12th, when Pastor Barnabas went fishing at a nearby river, he was followed by two men. When he did not return, family and neighbours began searching for him. They found his slain body caught in plants along the riverbank. Two men, Faluku Gaju and Kowa Mugooda, who were known to harass and threaten Pastor Barnabas, have been arrested and charged with his killing. The loss of this pastor's life is especially difficult for his widowed wife and their three young children. Additional reports outlining the large number of recent attacks against Christians in Uganda can be reviewed at our country report.
Please remember Pastor Barnabas' wife and their young children as they come to terms with their huge loss and the resulting changes they now must face. May they experience the comforting presence of Christ as He lovingly gathers them to Himself. Pray that those angered by the message of the Gospel will come to personally experience the love, peace and joy that can only be attained by acknowledging Jesus Christ, the Son of our Creator God, as their Saviour and Lord (John 3:16).