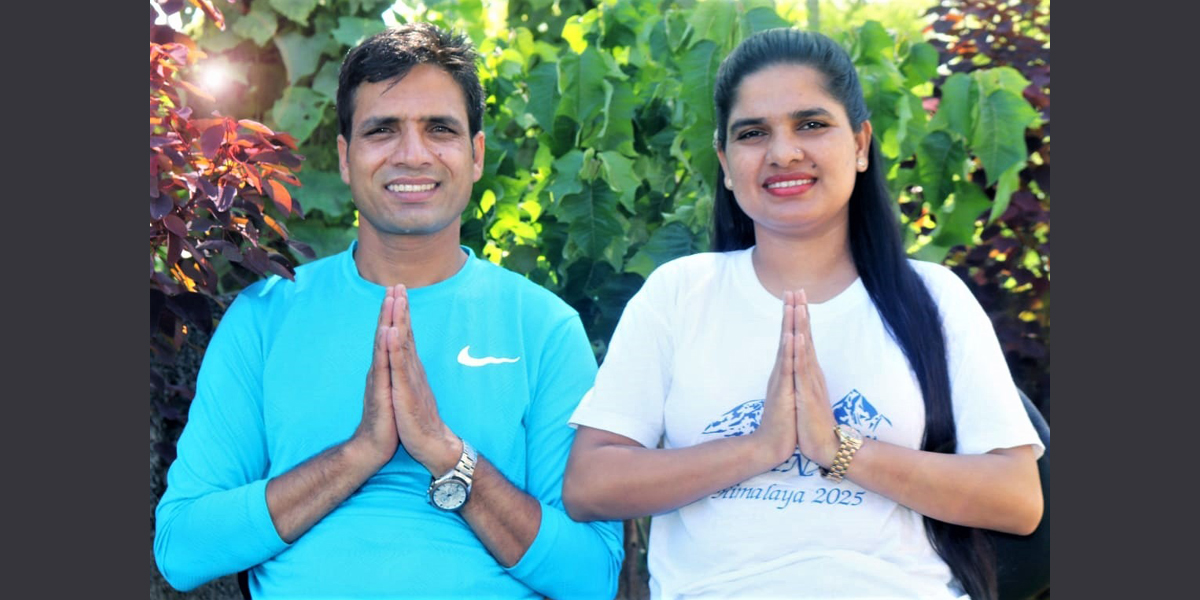 Pastor Keshab Raj Acharya was finally released on bail in late June after spending three months in prison. Sources state that the bail amount was exorbitant, considering the charges against him.
Pastor Keshab was first arrested on March 23rd, after a video was uploaded to YouTube in which he allegedly stated that God could heal COVID-19 through prayer. Despite denying that he uploaded the video, Pastor Keshab was arrested after being asked to pray for a woman who had contracted the virus. He was then charged with spreading false information and misleading his followers.
Released on bail April 8th, Pastor Keshab was rearrested the same day and further charged with "outraging religious feelings" and "attempting to convert." Bail was set at approximately $5,500 CAD, which his wife couldn't afford to pay, and so he was returned to prison. When the bail was finally able to be posted on May 13th, police arrested him a third time while he was still at the courthouse. This time, he was charged with printing and distributing Gospel tracts.
After being denied bail again, Pastor Keshab was transferred to a remote prison that is renowned for its harsh conditions. In late June, a judge reviewed the case and set bail at $3,300 CAD. Five days later, Pastor Keshab was finally released. On behalf of their family, which includes the couple's two young children, his wife Junu is thankful for the prayers and support of fellow Christians. During this time, however, as the church was unable to pay the rent for the facility, they had to vacate the building.
Join us in praising God for working out Pastor Keshab's eventual release! Pray that all the charges against him will be dropped and that he will remain free to raise his young children in the ways of the Lord and continue ministering to others, despite this setback. May God provide these believers a suitable worship facility, in fulfillment of the Scriptural promise that He will build His church and the gates of hell will not prevail against it (Matthew 16:18). Additionally, may this pastoring couple be given wisdom and divinely appointed opportunities as they endeavour to bring this about in their community.