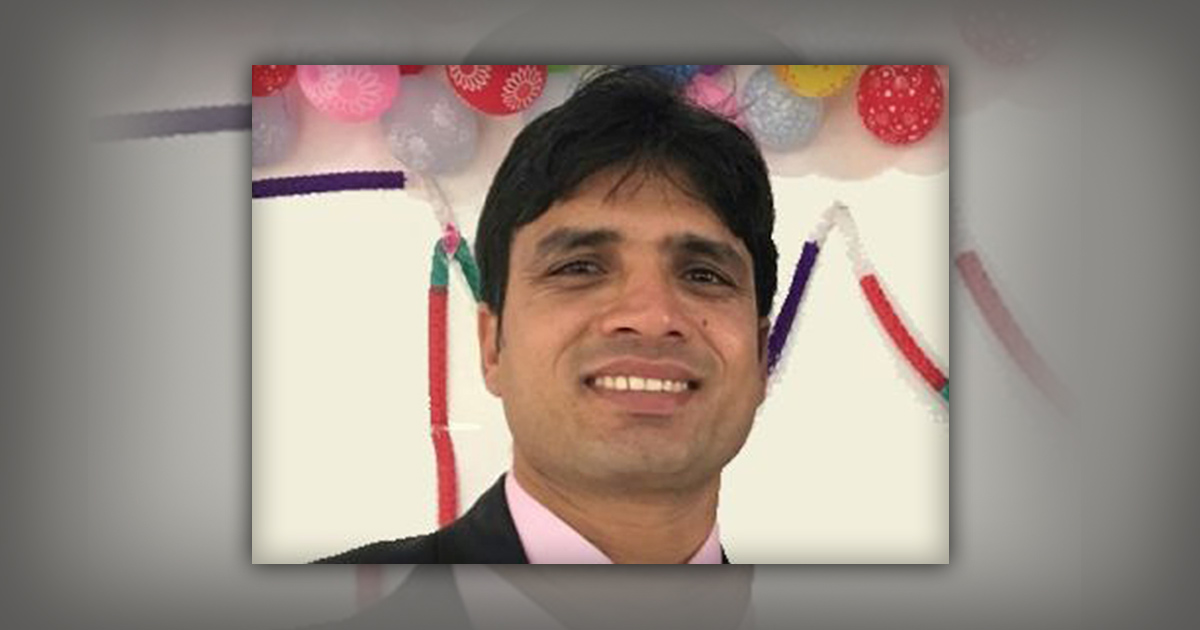 Pastor Keshav Raj Acharya of the Abundant Harvest Church in Pokhara, Nepal, was initially arrested and detained in March 2020 after a video was released in which he allegedly claimed that the COVID-19 virus could be healed through prayer. The pastor denies ever uploading the video. He was initially released on bail but then re-arrested and charged with "outraging religious feelings" and "attempting to convert." Pastor Keshav was detained in a remote area of the country with restricted access to transportation.
On November 22nd, 2021, Pastor Keshav was convicted of proselytising, a crime that could carry a sentence of up to five years in prison and/or a fine. Despite procedures indicating that he would remain free until the appeal process has been completed, he was immediately taken to prison upon conviction.
On November 30th, he received a sentence of two years' imprisonment, along with a fine of 20,000 NPR ($212.00 CAD). Because of claims from Pastor Keshav's lawyer that the proper legal process was not followed, the Supreme Court will be convened to assess his treatment. For more information on the challenges facing Christians in Nepal, go to our country report.
Pray that God will justly intervene in Pastor Keshav's case, especially regarding the decisions of the court officials, so that his sentencing will be overturned. May the outcome be favourable so he can freely continue offering others in Nepal the hope and salvation that's available through faith in Christ. Pray that the Holy Spirit will move mightily in the hearts of those involved in this case, as well as the many around the world who hear of his situation, ultimately revealing the truth of the Gospel and the reality of Christ as Saviour.