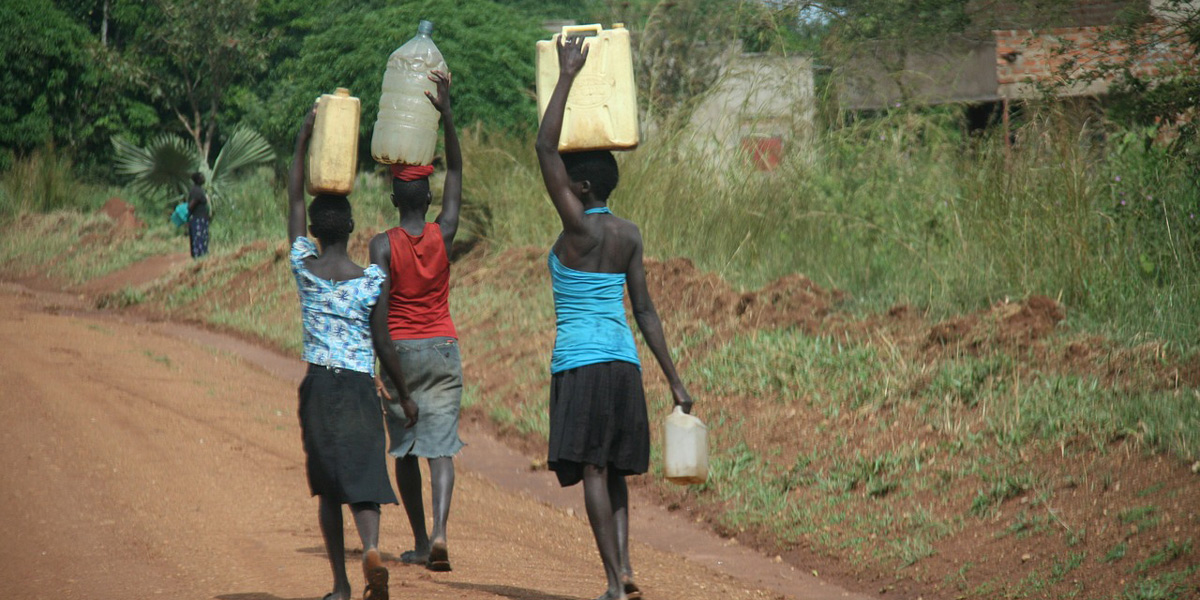 A young Christian woman from the village of Luwooko in eastern Uganda was ambushed and beaten on April 7th for sharing her faith. Lydia Nabirye, 23, is the daughter of an area evangelist. In early March, she shared her faith with a young Muslim woman who later came to salvation in Christ. After the new convert was threatened by family members, Lydia's family gave her refuge, along with six other converts from Islam.
On April 7th, Lydia had travelled to another village to visit a bereaved mother. As she returned, she was attacked by a mob, three of whom she could identify. The group said they intended to kill her because she was converting Muslims to Christianity. When nearby witnesses heard her cries, police were called and the assailants fled.
Lydia, her father Paul, and the rest of the family remain vigilant, knowing that Muslim villagers have sworn to harm them. This ministering family has particularly requested prayer for Muslim-background believers in the area.
Praise God for the ongoing ministry of Lydia and her family in reaching out with the message of His salvation. Pray for the protection of this ministering family and other Christians in Uganda who are sharing their faith. Ask the Lord to encourage all believers, especially those who frequently face wrath from their families for turning to Christ. May Lydia's wounds completely heal -- both physically and emotionally -- from the attack, and may she continue to find her strength in God who promises to be an ever-present help in trouble (Psalm 46:1).