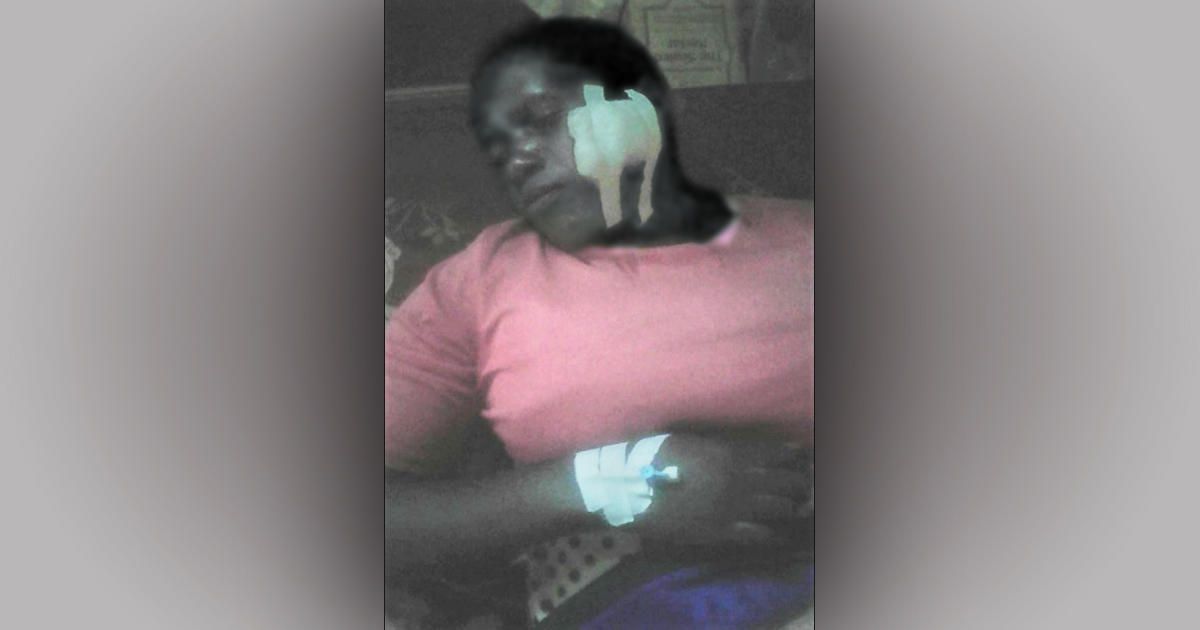 A mother of seven children in eastern Uganda has suffered serious wounds and, consequently, was forced to flee after her husband and other Muslim relatives attacked her on Easter Sunday for converting to Christianity.
Salimati Naibira, 37, had recently placed her faith in Christ after being miraculously healed. While on her way to a worship service on Easter Sunday, she saw her brother-in-law who asked where she was going. Salimati believes he became suspicious when she told him of her intent to visit a friend. During the service, she looked out the window and saw her husband approaching, along with other relatives who were shouting "Allah Akbar." Church members fled for their safety, and though some of the church leaders tried to protect Salimati, they were overpowered by the attackers, who then took her away in a van.
The assailants took the abducted woman into a forest where she was beaten and slashed with a sword. Salimati was found that afternoon by a passing herdsman and taken to a medical clinic. On April 8th, she was picked up from the hospital by a Christian friend and, at last report, is in an undisclosed location recovering from wounds to her face, thigh and back.
Although Uganda has one of the largest Christian populations in Africa, a strong Islamist influence has begun to spread, resulting in increasing instances of persecution, particularly against those who leave the Muslim faith. For more on the persecution of Christians in Uganda, go to our country report.
Please prayerfully uphold Salimati who is now in need of another healing touch from God, both physically and emotionally. Pray that she will be safely reunited with her seven children, and that the Lord's protection and comfort would surround these precious loved ones in the meantime. While waiting to be reunited with her children, may this victimized mother have the courage to hold fast to her newfound faith --- standing firmly on His enduring promises --- to the point that her love for Christ will only grow stronger during this season of affliction. May God's Spirit also work mightily in the hearts of her husband and the other family members responsible for the attack, so that they will personally experience the love of Jesus, and His transformative power, in their lives as well.