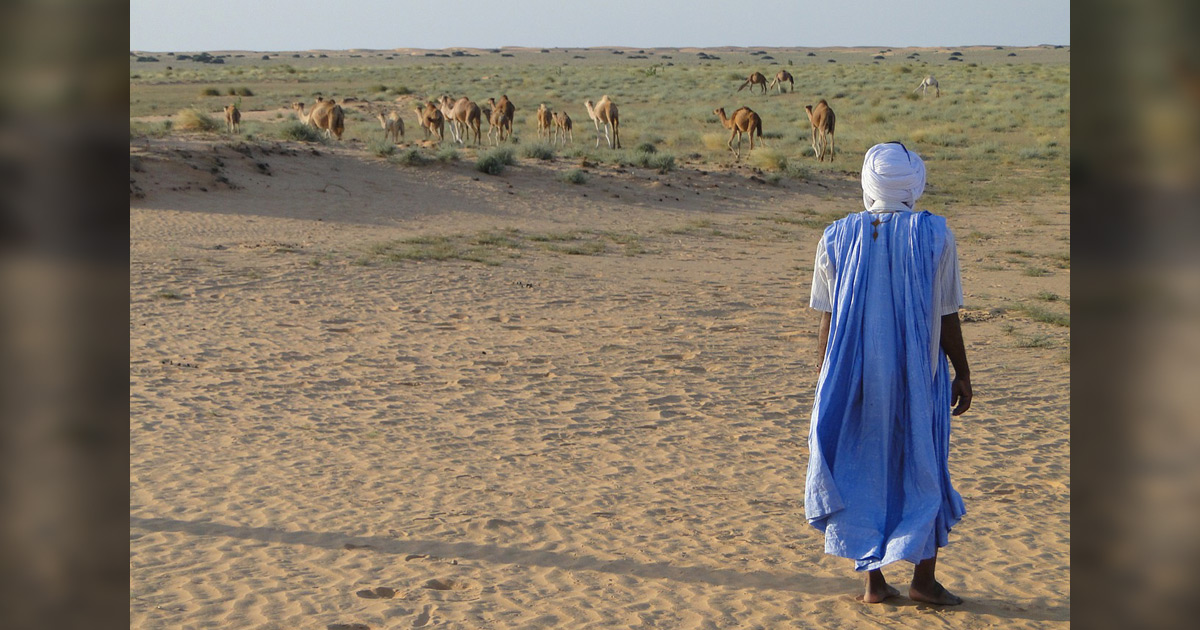 According to Greg Kelley from World Mission, Islamic extremists in the Northwest African nation of Mauritania have created an online hit list containing the names of Christian leaders. Describing this action as a "call to warfare," the mission representative has expressed great concern over what he perceives as a green light for opposing militants to kill Christians.
The church in Mauritania is very small; one estimate suggests that the population is comprised of 400 to 1,000 ethnic Mauritanian Christians, along with a few thousand expatriate believers. In addition, there are strict laws against evangelization, and conversion from Islam is punishable by death. Additional information on the subject of Christian persecution in Mauritania is available at our country report.
Prayerfully uphold each believer in Mauritania who is willing to take a stand for Christ amid such tremendous oppression, asking the Lord to grant them the wisdom, strength and courage they need daily to remain faithful to Him. Pray that His abiding presence will be experienced in both meaningful and tangible ways as they continue serving Him and sharing the Gospel with those in search of spiritual truth. May all the Christian leaders on the "hit list" not only be encouraged by God's reassuring presence and peace, but also by the fact that their names are recorded somewhere far greater --- in the "Lamb's Book of Life"!