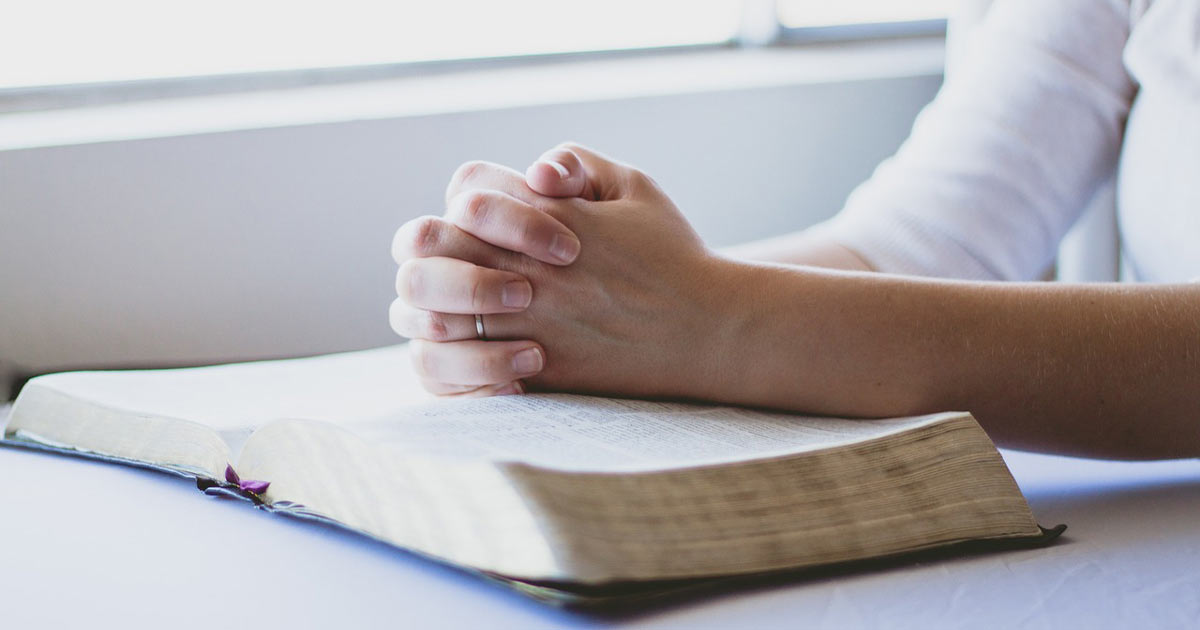 Please immediately stop and pray for this critical need right now as it's a very time-sensitive situation and in the process of happening as you read this.... The Voice of the Martyrs Canada has just received news that three Christian families were attacked in a Rohingya refugee camp this past week.
These families were actively involved in ministry within the camp and have faced significant opposition due to their Christian faith and testimony. In the attack, a pastor and his daughter were abducted. Just this morning, we received news that the kidnappers plan to forcibly marry the pastor's daughter to a Muslim man. This is to happen very soon.
Ask God to mightily intervene in this critical situation. Pray that these plans will be thwarted, and that the kidnapped pastor and his daughter will be safely returned to their concerned family. God states in His Word: "Call to Me, and I will answer you, and show you great and mighty things, which you do not know" (Jeremiah 33:3 NKJV). Let's take hold of God's promises as we intercede on behalf of His persecuted people.